Co-designing science-based solutions for safe climate and clean air: #ACCCImpact Week
7-10 December, 2021
The ACCC Impact Week on Co-designing Science-based Solutions for Safe Climate and Clean Air (07-10 December 2021) offered an arena for dialogue between Earth System scientists and society stakeholders interested in co-creation of science-based solutions for climate change and air quality. The week consisted of a series of panel discussions and working groups.
ACCC Impact Week Agenda: here
Presentation files: soon available
Contact: If you have any questions, please contact: accc-virtual-office@helsinki.fi
Organizer
ACCC Impact Taks activities and projects:
PanEurasian Experiment (PEEX) Program
Arena for the Arctic Science Collaborations, (AASCO)
International Eurasian Academy of Sciences (IEAS)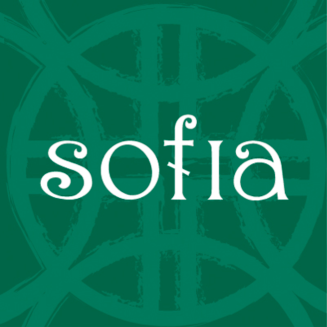 Sponsors:
---
ACCC Impact Week collaborating partners: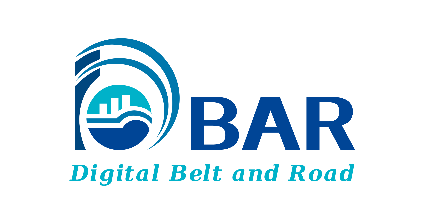 For a full list of ACCC Stakeholder partners, please visit the Stakeholder Directory page. If you are interested in collaborating with us, please write to us: acccflagship(a)helsinki.fi or visit our Contact page for the ACCC directory.
Share or Download the ACCC Invitation flyer here!